LocknLock, which started off on the desire to bring good products and value to people's lives, evolved into a medium connecting people with products. LocknLock's letter type symbolizes close and organic connection between our lives and products.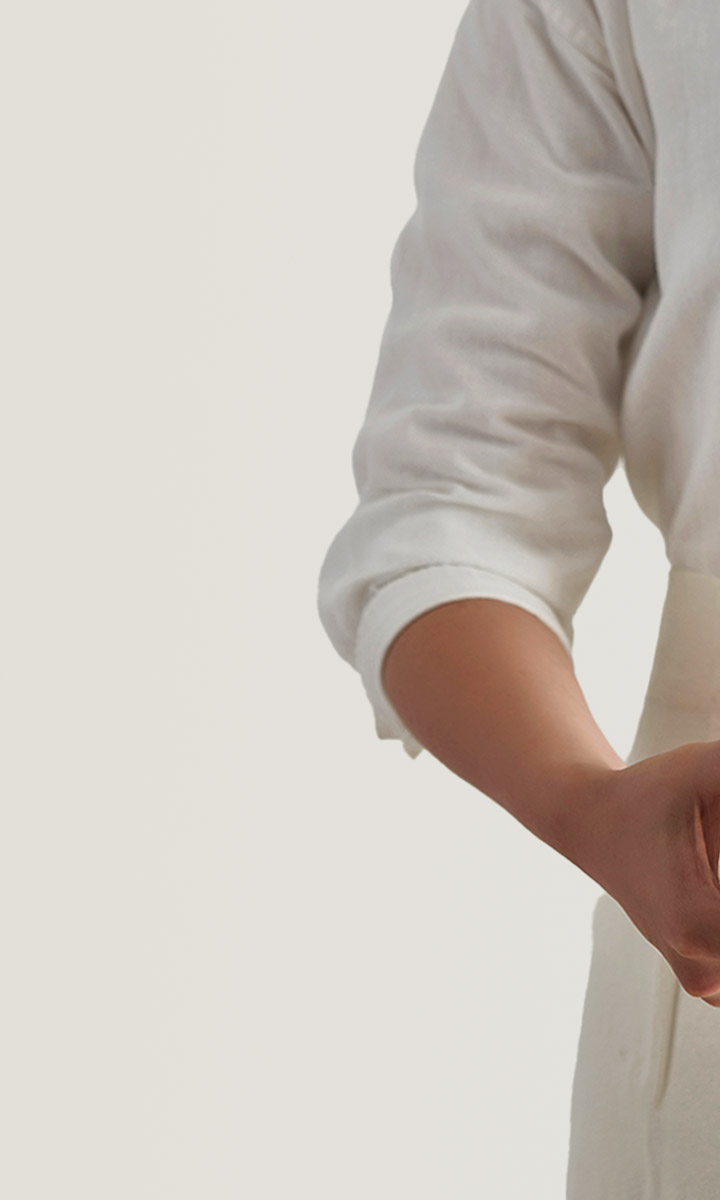 Every product and service start from understanding life-style.
Make products and services by observing and understanding people's behavior.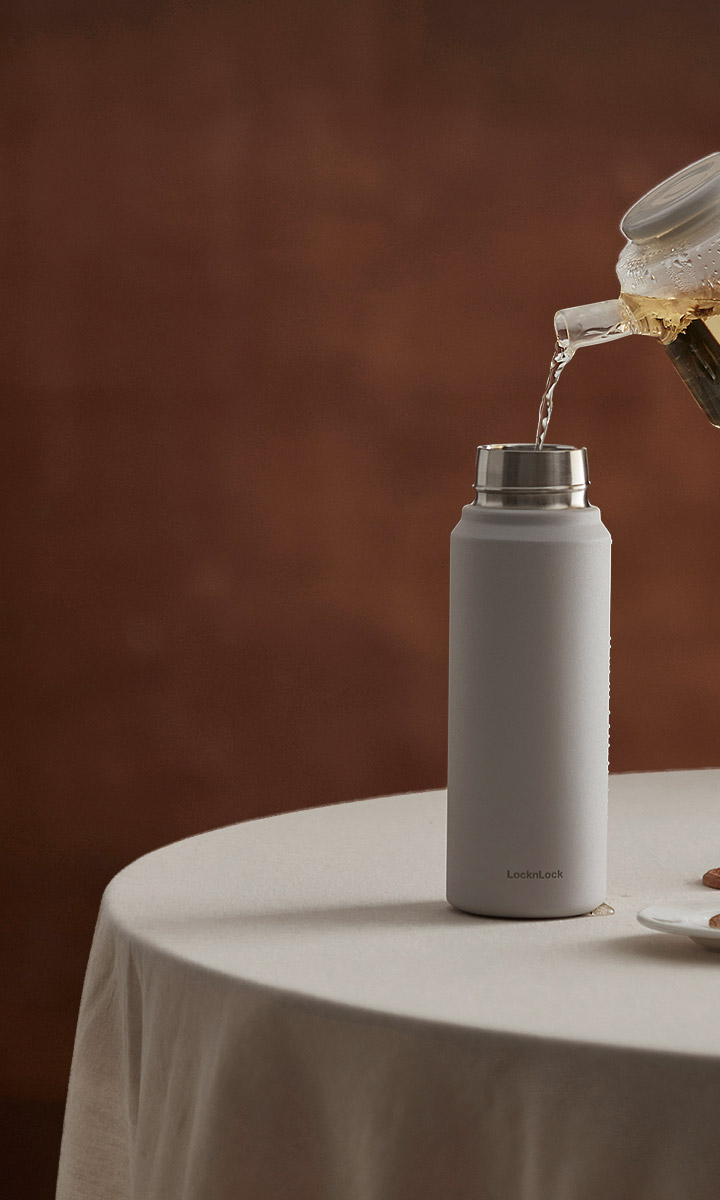 Care every life-style with comfort.
Provide products and services that can be easily and conveniently found anywhere for anyone. By being together when you need the most, you feel the comfort and happiness like having someone who cares about you.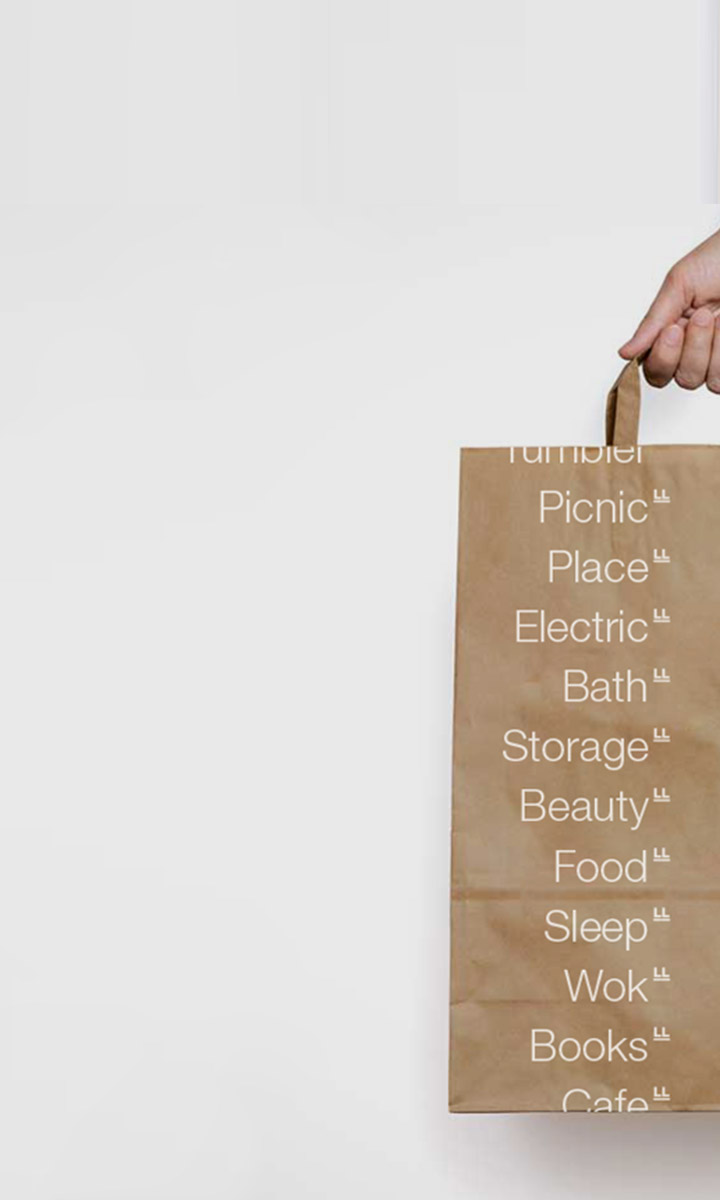 Act with caring environment.
Based on our responsibility about nature and the environment, we help generations to enjoy more environment-friendly life.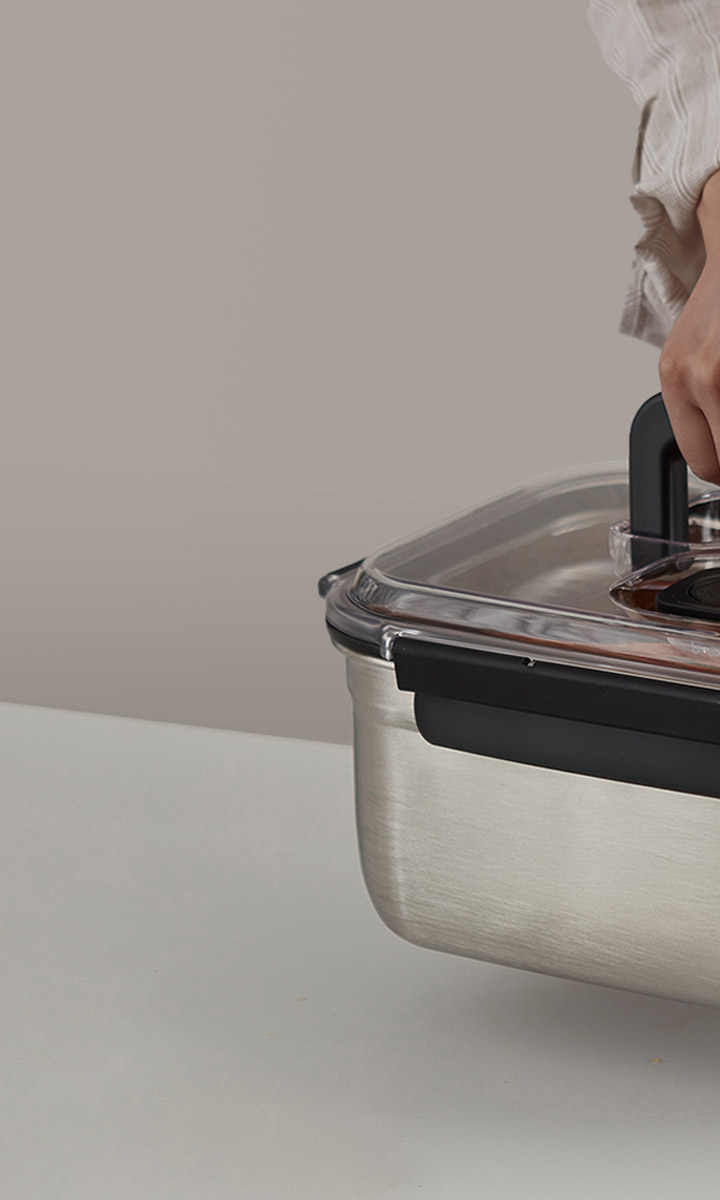 It's safe.
Promise the best quality that is harmless and safe for everyday life. By rigorous and strict verification of quality and stability, We offer products and services that everyone can enjoy with confidence.
Brand is formed based on sincerity Principle of our brand starts from the beggining of every decision, these principles lead to our own differentiated brand personality.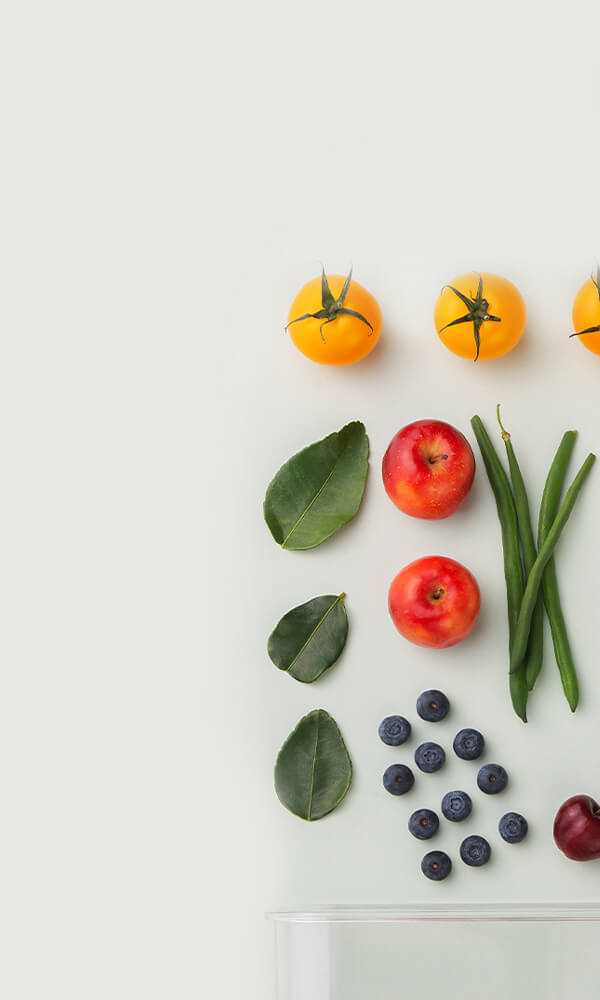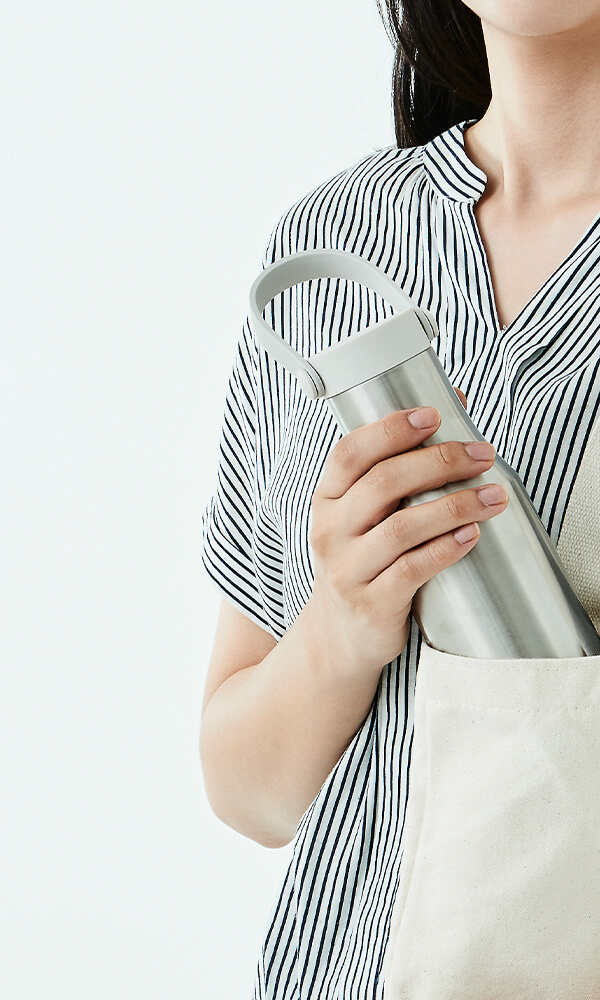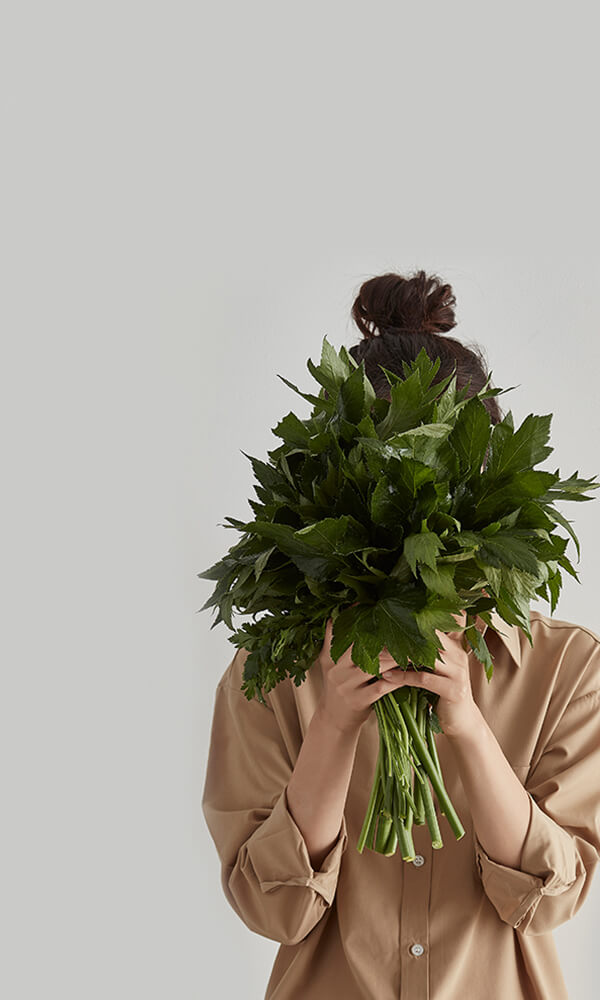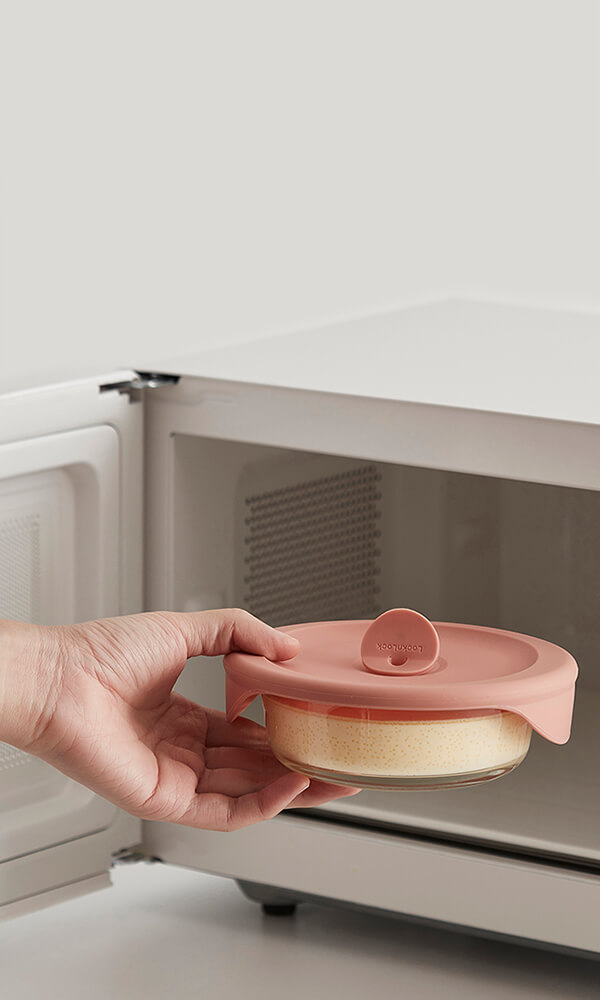 We create products and value that connects living with life, liveliness and love. These products and value build a platform that breathes amongst people and promote interaction.
LocknLock's symbol uses the 'Roman L' to manifest products and values in abstract while the 'underline' vividly represents the concept of connection and platform.