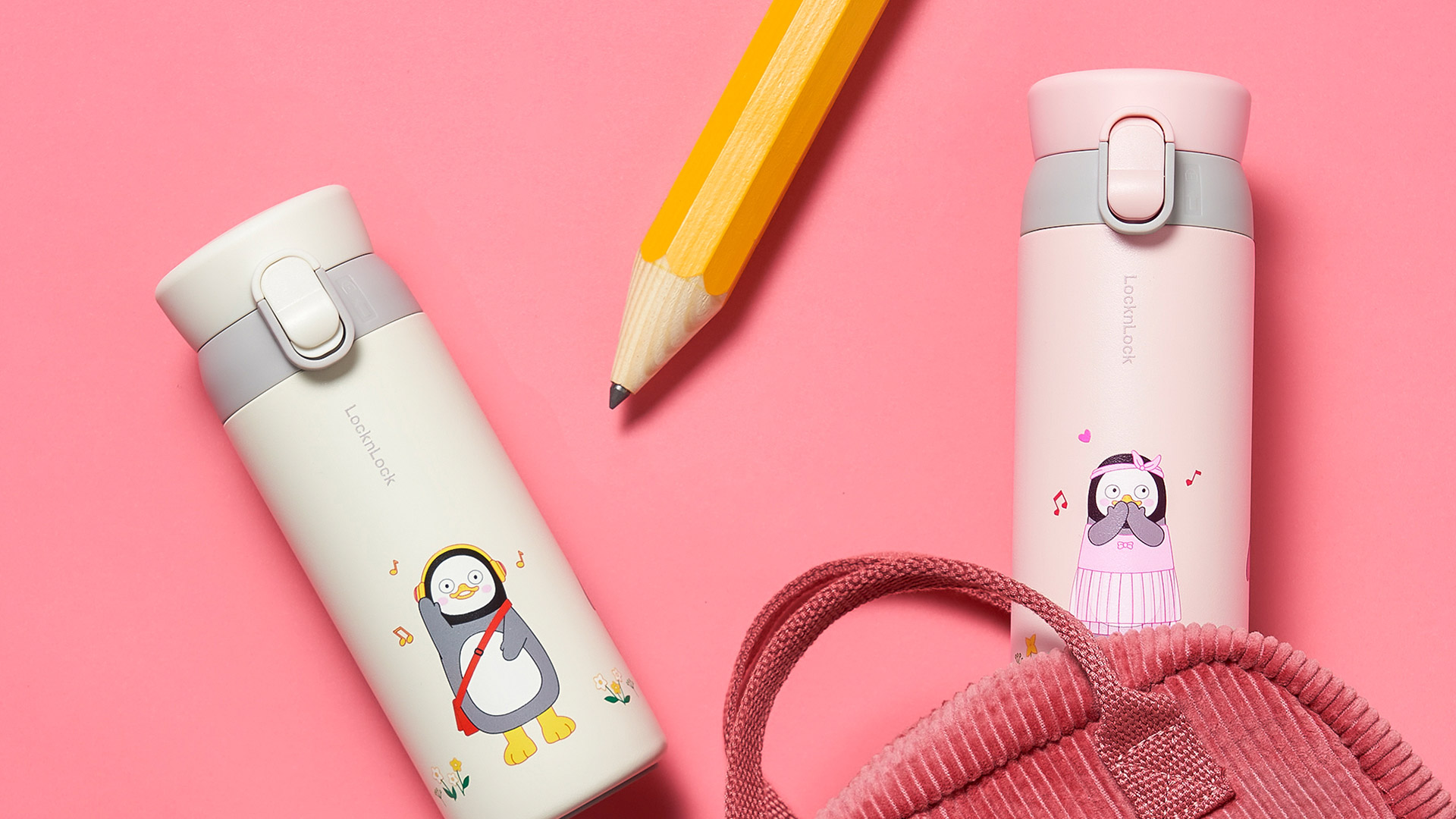 These are the five never-fail picks for kids.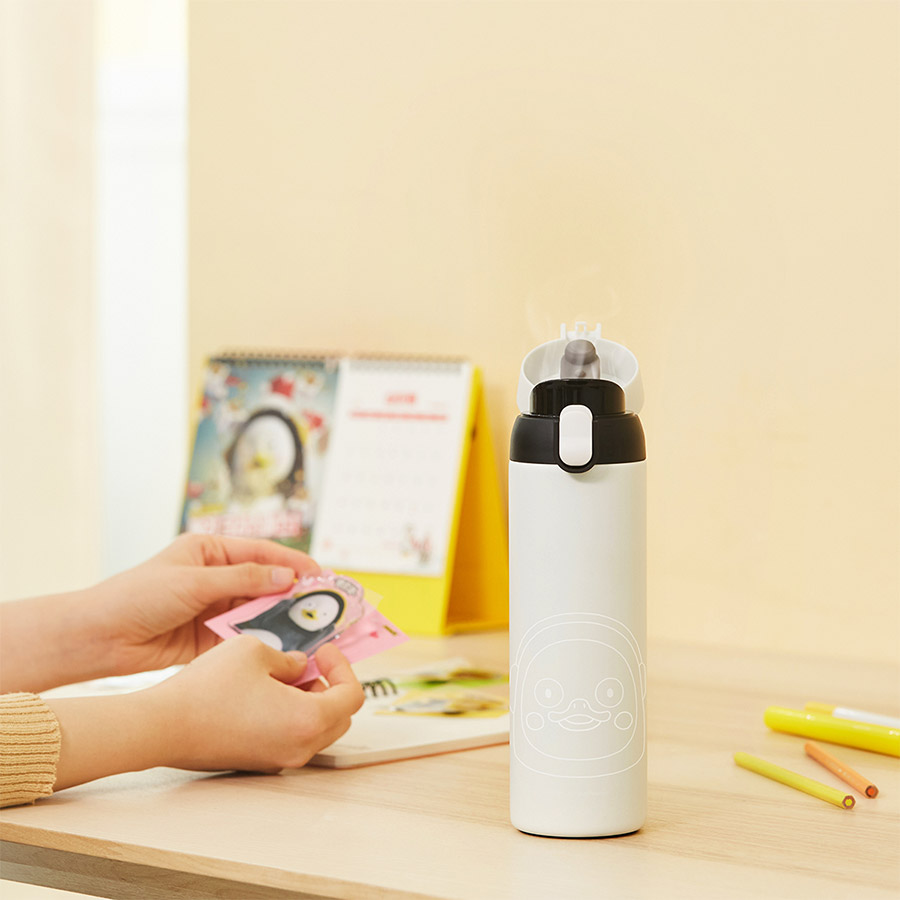 1. Paeng Paeng Paeng Paengsoo Tumbler The Paengsoo tumbler is perfect for those who seek to become a star content-creator and to share joyful moments with Paengsoo. Slide lock, one-touch button and lightweight features make it a safe and a convenient choice for kids.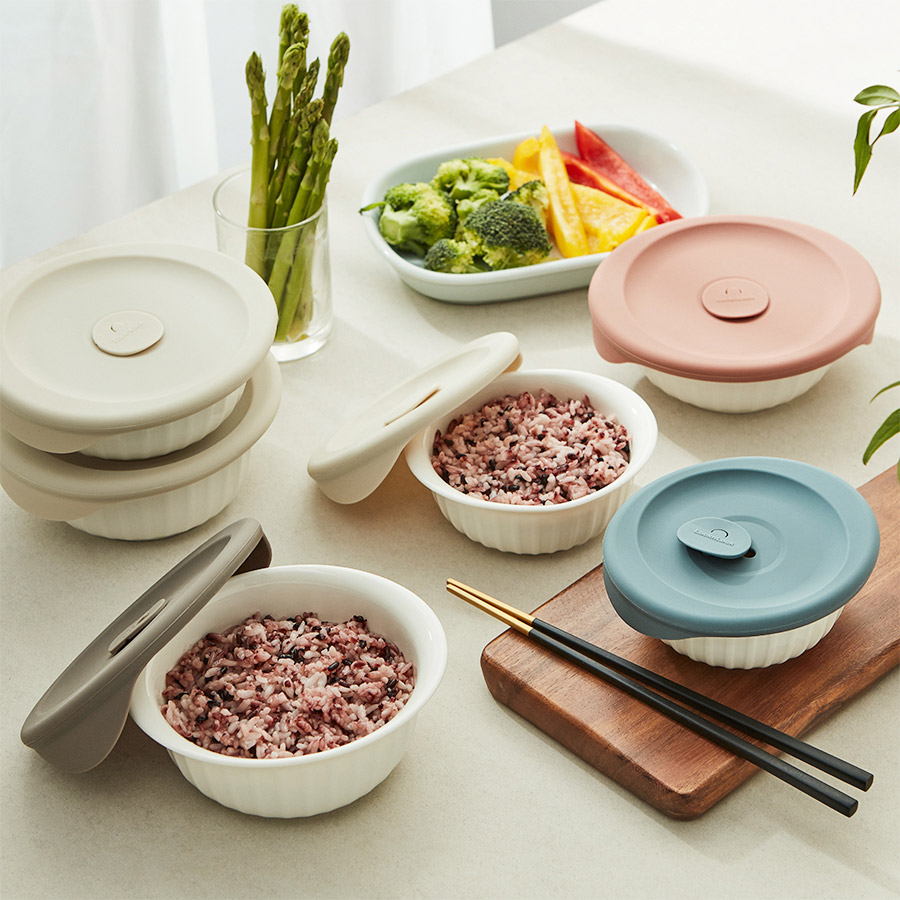 2. Ceramic Rice Container Our Ceramic Rice Container allows for kids to have homemade rice. Thanks to the silicone lid, kids can take it out from microwave without risk of receiving burns.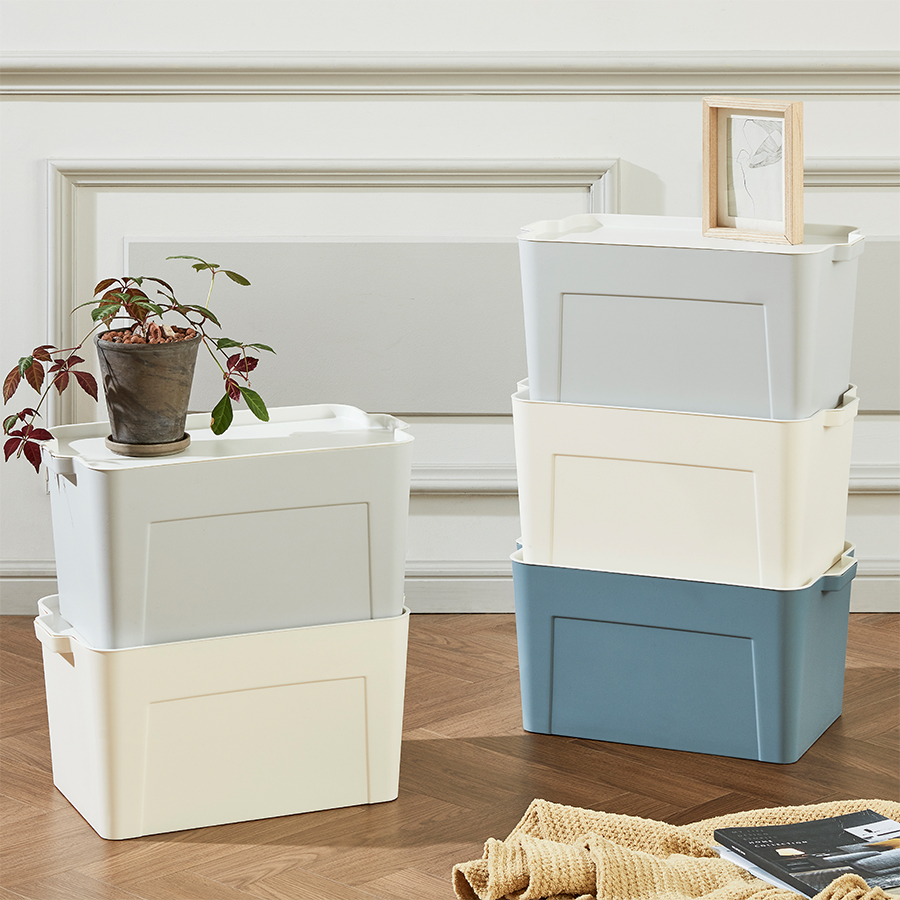 3. Module Storage Box These boxes keep kids' rooms clean and well-organized. It doesn't take too much space because it can be stacked up. Handles on the sides allow for easy handling.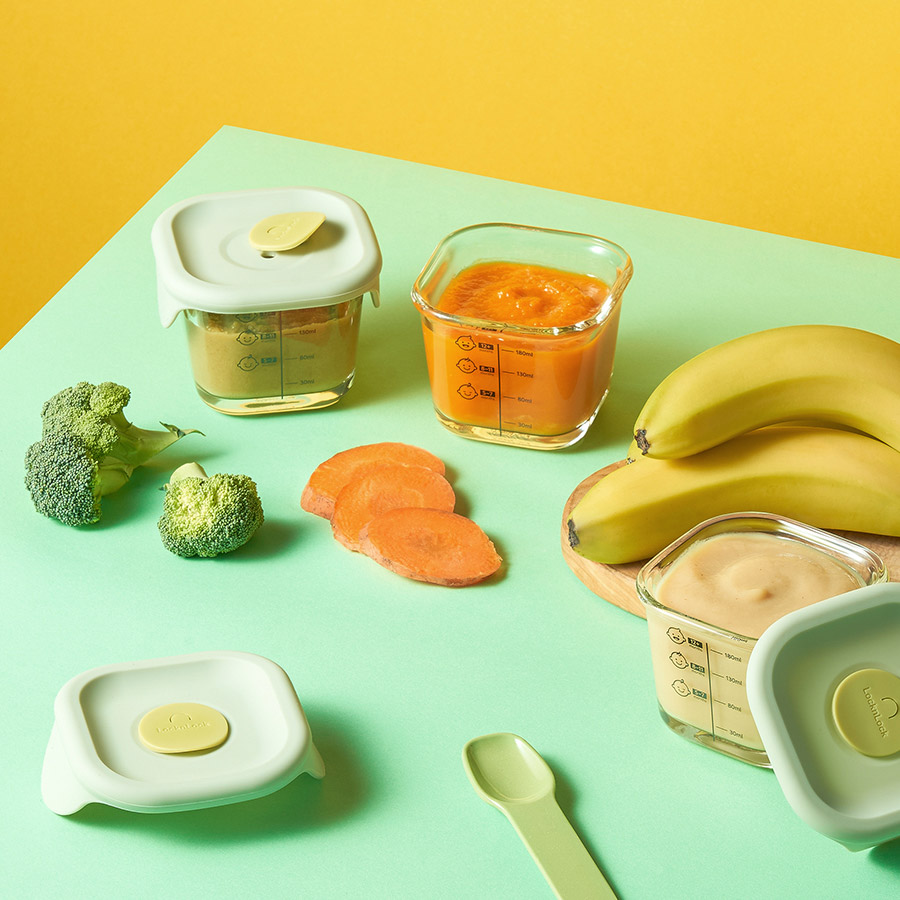 4. Instant Baby Food Container Keep baby food in safe and clean containers for your baby. Heat-resistant glass makes it safe to store inside the oven and freezer It can be easily taken out from oven without risk of receiving burns thanks to silicone lids. Measurement marks on the side of the glass allow for proper meal prepping for your infants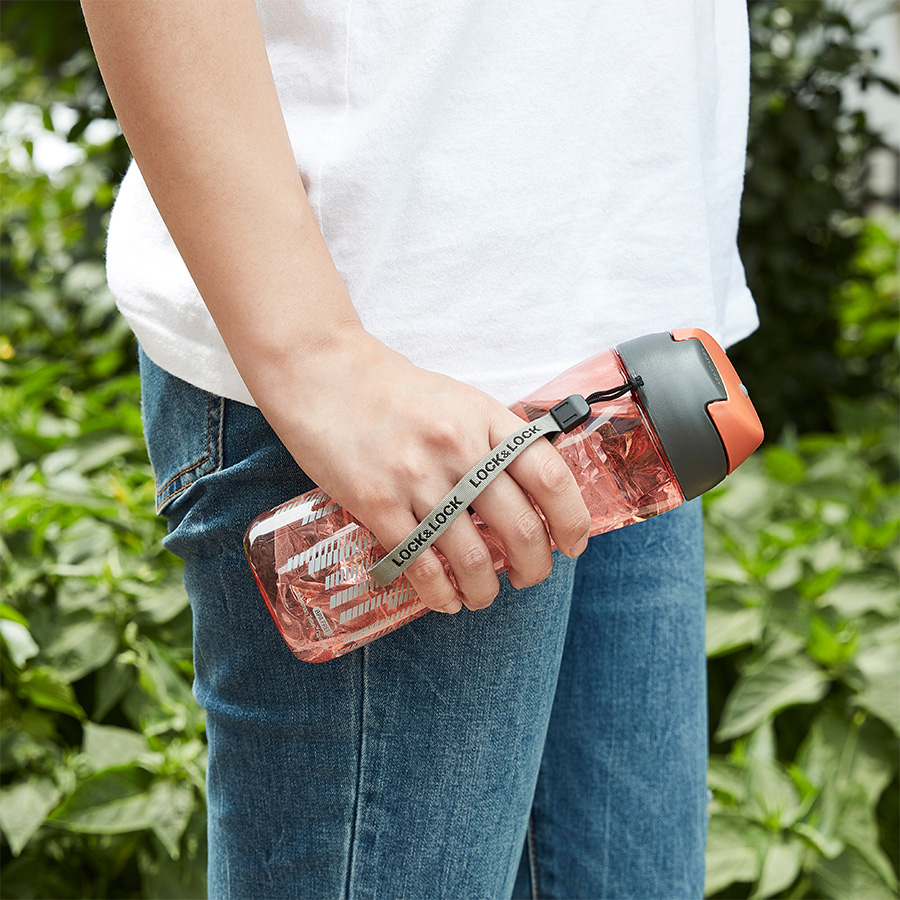 5. New Sports Spout Water Bottle New Sports Spout Water Bottle neatly fits inside your backpack. Easy hand grip and convenient spout design are user-friendly. The lid opens easily and silicone packing is anti-leak. This is the right choice for kids and adults!